Nordic Flanges has been producing flanges for 40 years and is a leading supplier on the Nordic market. We produce and stock flanges, welding rings and special products in stainless steel, carbon steel, aluminium, titanium and special alloys. Our vision is to be the natural choice for fast deliveries, both in our home and export markets.
Nordic Flanges AB is situated in Själevad, Örnsköldsvik, and is a part of Nordic Flanges Group AB, which also includes factories and sales offices in Kronoby (Nordic Flanges Oy) and Kalajoki (Ferral components Oy), in Finland.
Nordic Flanges Group has ca 110 employees and an annual turnover of 22 million EUR. Nordic Flanges Group is traded on the First North stock exchange and has it's head office in Stockholm.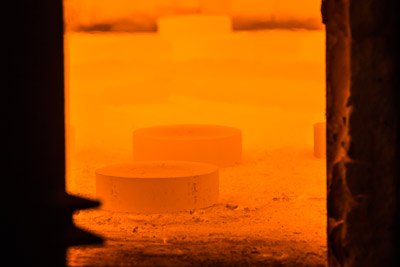 Nordic Flanges is a Nordic company that manufactures a large range of flanges for various needs. We have a high production capacity thanks to our modern factories, which allow us to meet our customers' demands.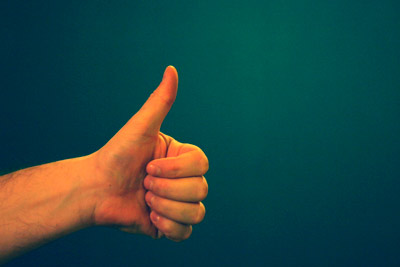 We are certified by TÜV, Bureau Veritas, Germanischer Lloyd, Lloyd's Register, NORSOK M650, TR-GOST, Inspecta and DNV.
We offer a wide range of flanges, welding necks, welding rings and loose flanges, both standard and special products.

Stainless steel
Stainless steel
We produce and stock flanges, welding necks, welding rings and loose flanges in stainless steel, both standard and customized articles.

Carbon steel
Carbon steel
We produce flat flanges in carbon steel and stock other types of flanges in carbon steel.

Aluminium
Aluminium
We produce DIN 2642 flanges, DIN 2527 blind flanges and DIN 2673 flanges for plastic piping. Special flanges are offered upon request. We can also offer you subcontracting and customized special products according to your needs.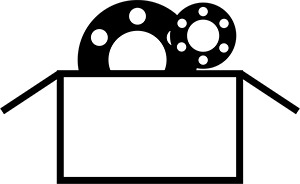 Laboratory
Laboratory
We can provide laboratory testing services to meet your needs of product tests.
Materials
Materials
Stainless steel, Acid-proof stainless steel, Duplex
, Super duplex, Super-austenitic steel, Titanium, Aluminium, Carbon steel and Pressure vessel steel.