Welcome to Nordic Flanges – Your full range flange supplier
We have been manufacturing flanges for 60 years and today we are a leading supplier in the Nordic market.
Our vision is to be the natural choice when demanding fast deliveries, both in our home markets and in export markets outside the Nordic region. Our quality goal is delivery security.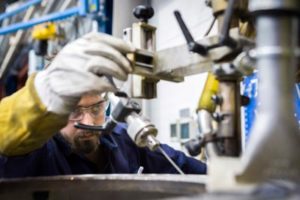 Nordic Flanges are one of the leading manufacturers and stockists of standard and special flanges in all types of stainless materials, carbon steel and aluminium. We stock and distribute flanges and fittings, custom made flanges and customized products.
Flanges, welding necks and welding rings. Stainless Steel, Carbon Steel, Duplex, Titanium and Aluminium. Laboratory, cutting, welding and subcontracting according to drawing.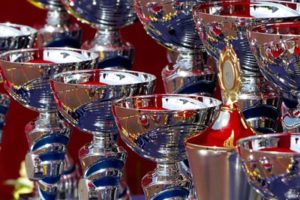 ISO 9001:2008. PED 97/23/EC, AD-Merkblatt W0/TRD 100, MSA R-1709, Lloyds Register of Shipping, Swedish Nuclear Industry, Germanisher Lloyds, Bureau Veritas, NORSOK.
Do you want to search from Nordic Flanges standard products? Stock balance and date of next delivery is now updated for the standard range on the website.