Welcome to Nordic Flanges – Your full range flange supplier
Nordic Flanges är sedan 50 år tillverkare av flänsar och idag en ledande leverantör på den nordiska marknaden. Företaget tillverkar och lagerhåller flänsar i rostfria stål, kolstål, aluminium och titan. Nordic Flanges vision är att vara det naturliga valet vid krav på snabba leveranser, både på våra hemmamarknader och vid export i och utanför Norden och kvalitetsmålet är leveranssäkerhet.
Nordic Flanges AB, som ingår i Nordic Flanges Group AB (publ.), är beläget i Själevad, Örnsköldsvik. Dessutom har koncernen produktionsanläggningar och försäljningskontor i Kronoby (Nordic Flanges Oy) och Kalajoki (Ferral Components Oy), i Finland.
Nordic Flanges Group AB har ca 110 anställda och årsomsättningen uppgår till drygt 220 miljoner SEK. Nordic Flanges Group AB är registrerat på First North och huvudkontoret är beläget i Stockholm.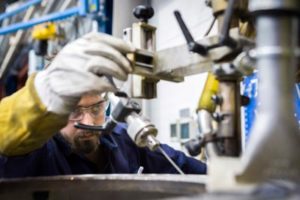 Nordic Flanges are one of the leading manufacturers and stockists of standard and special flanges in all types of stainless materials, carbon steel and aluminium. We stock and distribute flanges and fittings, custom made flanges and customized products.
Flanges, welding necks and welding rings. Stainless Steel, Carbon Steel, Duplex, Titanium and Aluminium. Laboratory, cutting, welding and subcontracting according to drawing.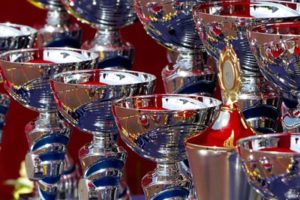 ISO 9001:2008. PED 97/23/EC, AD-Merkblatt W0/TRD 100, MSA R-1709, Lloyds Register of Shipping, Swedish Nuclear Industry, Germanisher Lloyds, Bureau Veritas, NORSOK.